The first Union Intestinal Disease Summit Forum successfully held in Beijing

2018-06-22

155
The "2018 Beijing Union Digestive Diseases and Digestive Endoscopy International Forum and Symposium - The First Union Intestinal Diseases Summit Forum" sponsored by Beijing Union Medical College Hospital and Beijing Branch of the Chinese Medical Association was held at Beijing Minsheng Financial Center on April 20-22, 2018. Binal Health was invited to attend the conference and held a satellite conference.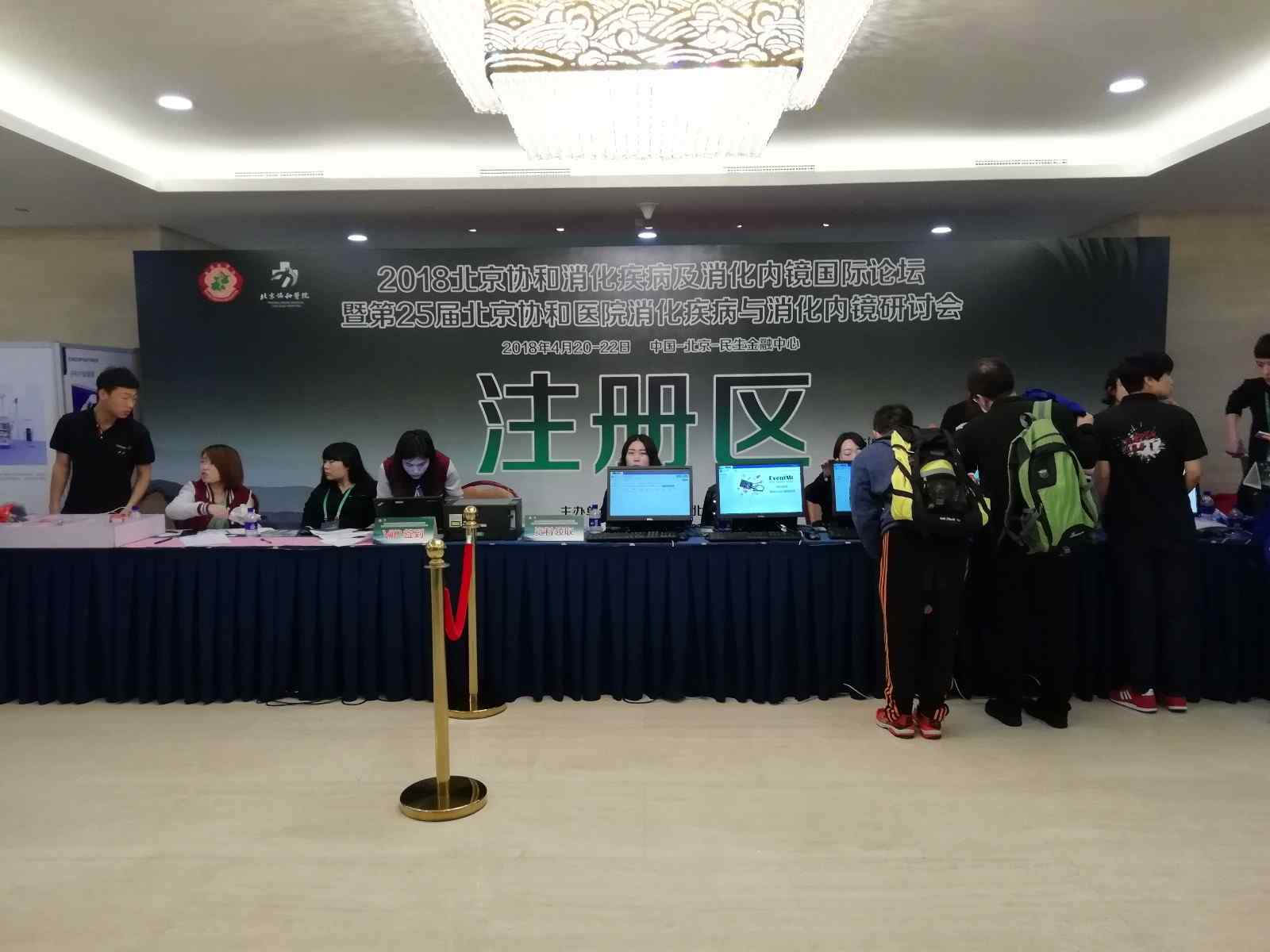 The congress content includes:
Progress in the diagnosis and treatment of common and difficult diseases of the digestive system;
Diagnosis and treatment of pancreatic and biliary diseases;
Diagnosis and treatment of early gastrointestinal cancer;
Demonstration of endoscope operation by domestic and foreign top experts.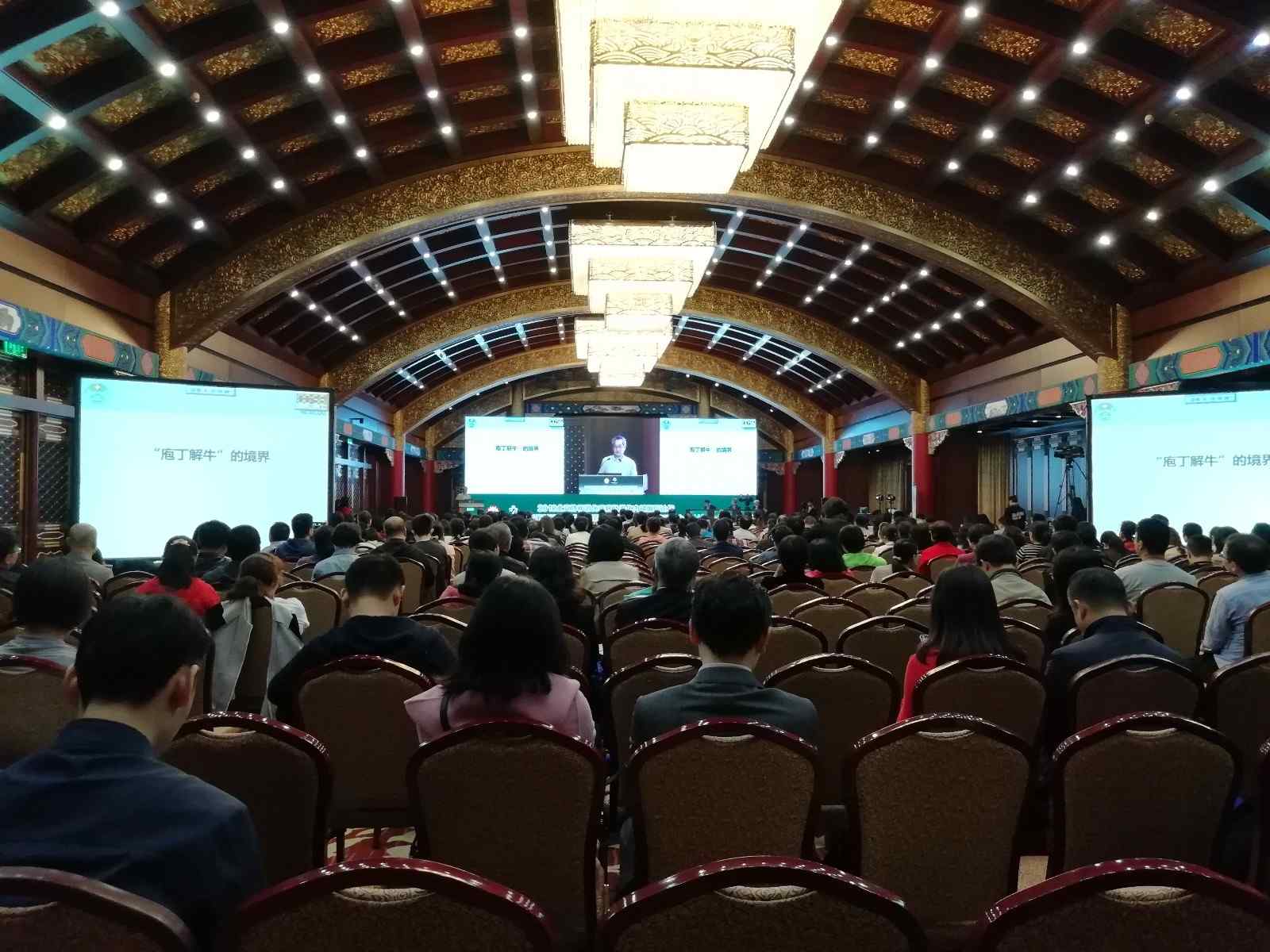 Our company specially invited Professor Li Jingnan, a digestion expert from Peking Union Medical College Hospital, to give an academic report on "Current Status and Progress Analysis of Colorectal Cancer Screening". Professor Li pointed out that with the improvement of people's living standards and changes in dietary structure, the incidence and mortality of colorectal cancer in China has been rising, and early screening of colorectal cancer is particularly necessary. Its accurate, safe, non-invasive, and hygienic advantages are ideal for early screening of large-scale healthy people.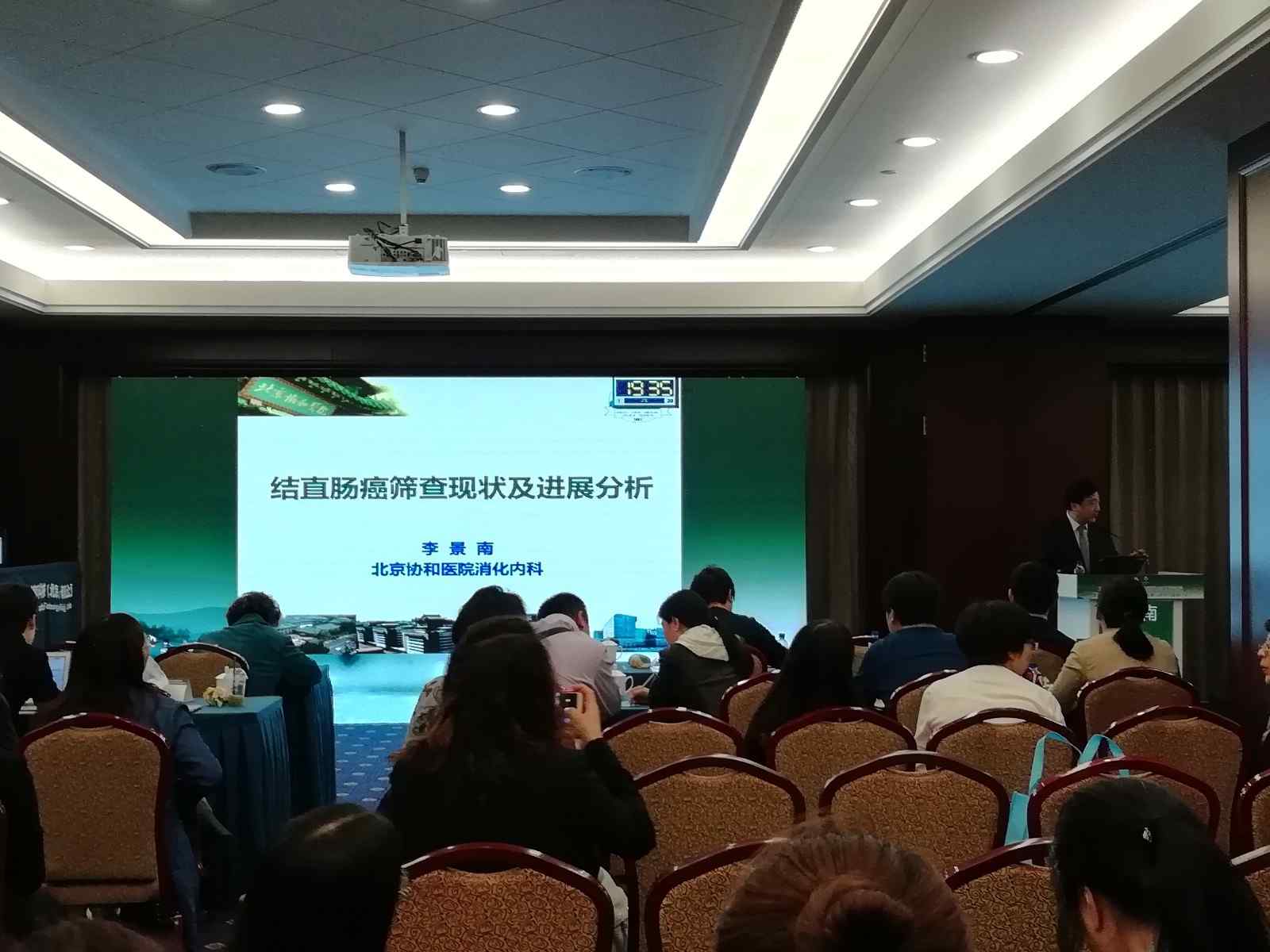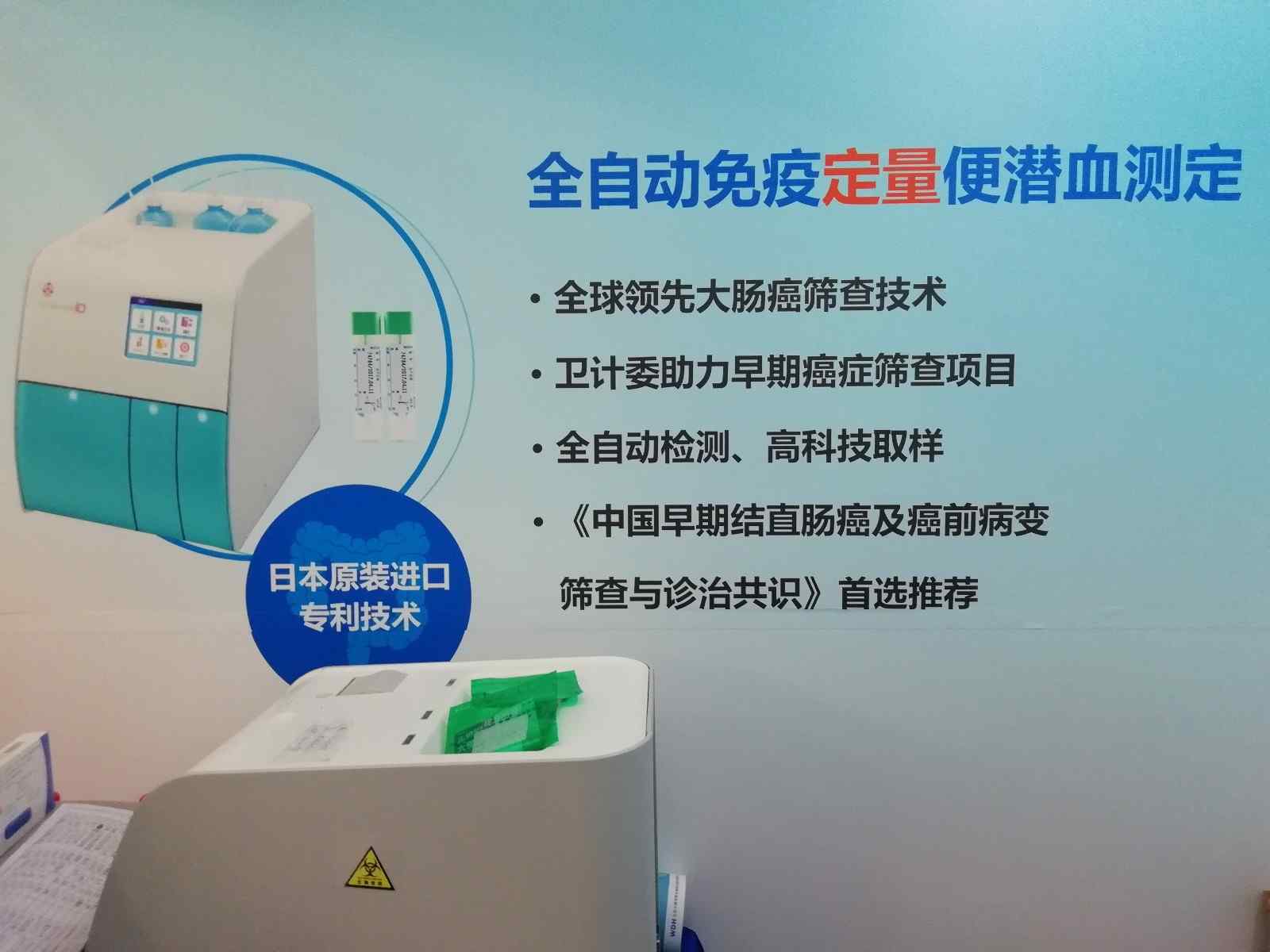 At the same time, we also invited the original project manager of the NASA Ames Research Center and technical director of the NASA Nanotechnology Center, Dr. Han Jie, and now as chairman and general Manager of Wuxi Sunvou Medical Electronics Co., Ltd., made a presentation report titled " Respiratory Measurement and Clinical Application of Bacterial Imbalance and Chronic Inflammation". Bacterial imbalance and chronic inflammation are related to the frontiers of clinical medicine. Dr. Han made a systematic introduction to the project's significance, principles, and consensus studies. He led the people to understand the new technologies for the diagnosis of expiratory molecules and gas inspection industry new development. At present, in the world only Sunvou products can be used simultaneously for exhalation measurement of bacterial imbalance and inflammatory molecular markers.