Our company specially invited Prof. Cheng Hong to interpret the Fifth China Hp consensus

2018-06-22

155
"The 13th Beijing Health Management Forum and the 10th Beijing Health Management Association Annual Meeting" was held on March 16-17, 2018 in Beijing Jiuhua Resort & Convention Center. The theme of the conference was "Remembering Hearts, Keeping Missions in mind, Managing Health, Recreating Renewal". The leaders of relevant departments and well-known domestic experts were invited to interpret national policies and conduct academic exchanges on health management. The representatives of the participants reached more than 600 people.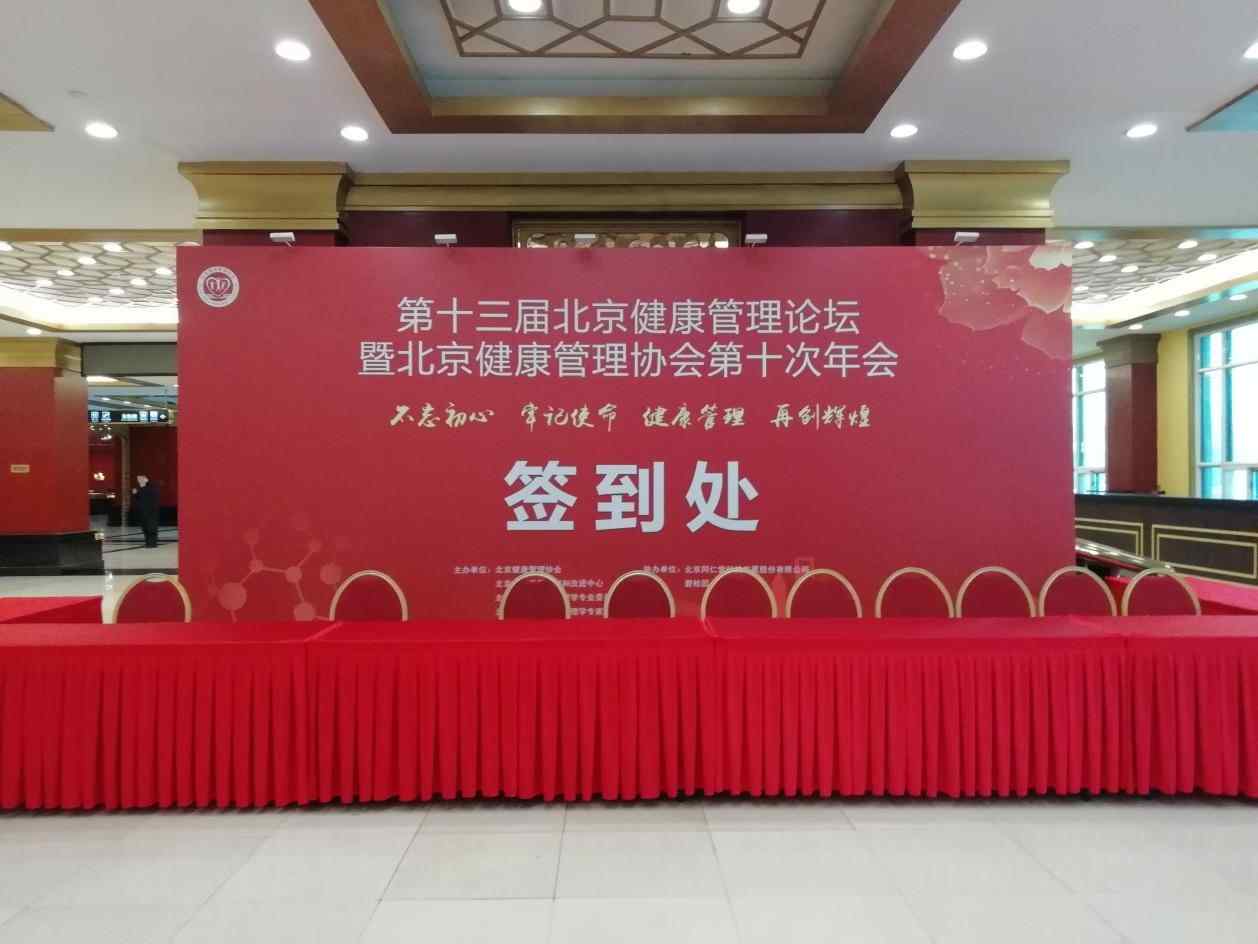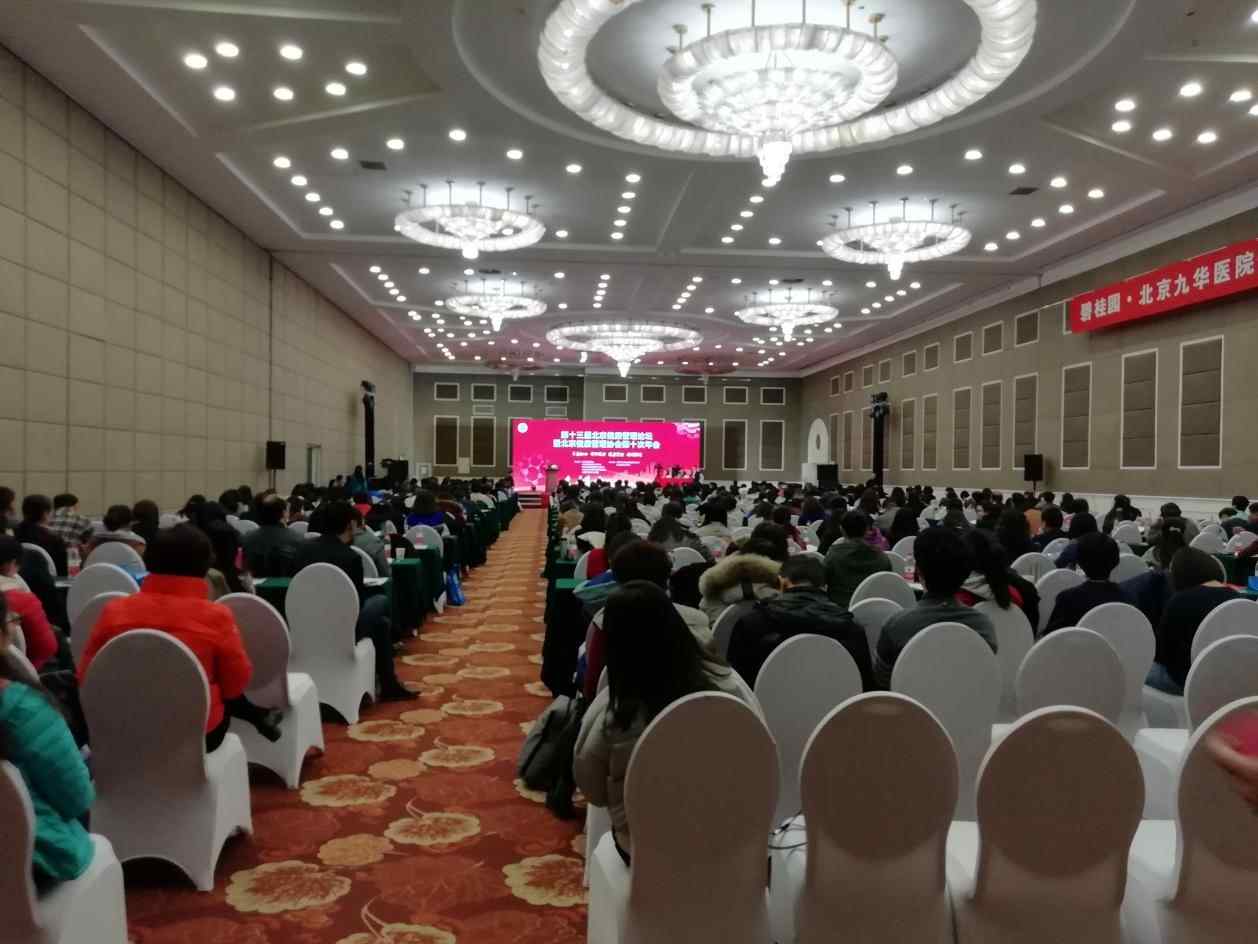 At the satellite meeting, our company invited Professor Cheng Hong, the current deputy head of the helicobacter pylori team of the Chinese Medical Association and the digestion expert at the First Hospital of Peking University, to give us an in-depth explanation of the points of the Fifth consensus. The applause from the scene continued and everyone benefited greatly.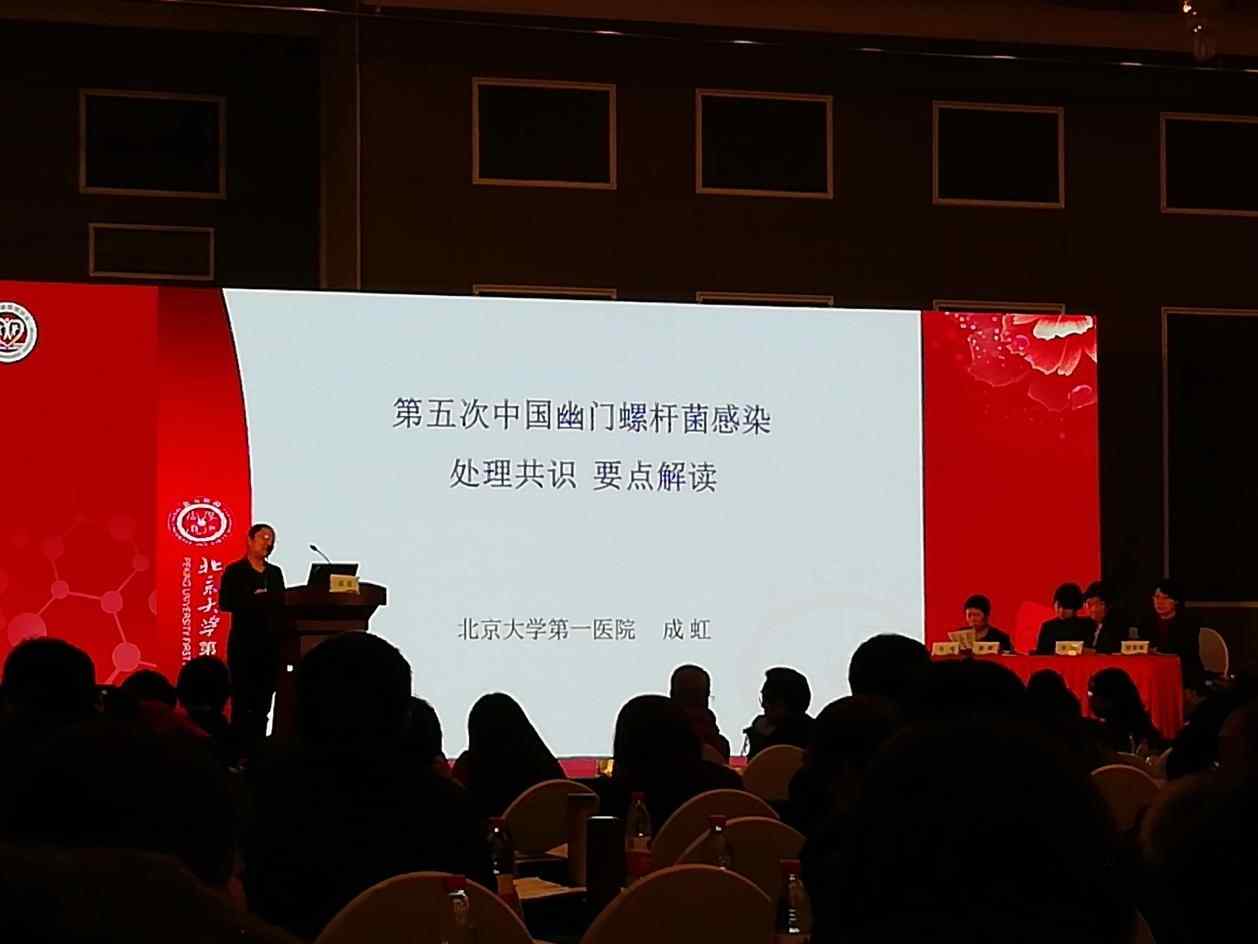 The carbon-14 breath test is widely used in health examinations because of its advantages of safety, accuracy, convenience and swift. Prof. Cheng Hong made a clear explanation on the safety of carbon 14. She mentioned that the carbon 14 is safe, because the radiation dose of carbon 14 is very small. Each person carries out 629 carbon 14 breath tests per year and their radiation dose will not exceed the standard.
The content of the conference was splendid. During the meeting, we also provided free carbon 14 breath tests for participants at the booth. The participants came to consult and the response was strong.