Our company participated in the annual meeting of 2017 digestive diseases in Hebei Province

2018-07-09

139
"The Academic Conference on the Progress of Diagnosis and Treatment of Digestive System Diseases Immune-mediated and 2017 Annual Meeting of Hebei Province on Digestive Diseases" was held on Oct. 21-22, 2017 in Shijiazhuang, Hebei Province. The conference was organized by the Digestive Disease Branch of the Hebei Medical Association and the Digestive Disease Branch of the Shijiazhuang Medical Association and contracted by the Second Hospital of Hebei Medical University. As the key support unit of this conference, our company represented Shenzhen Zhonghe Headway to participate in the exhibition and held a satellite conference.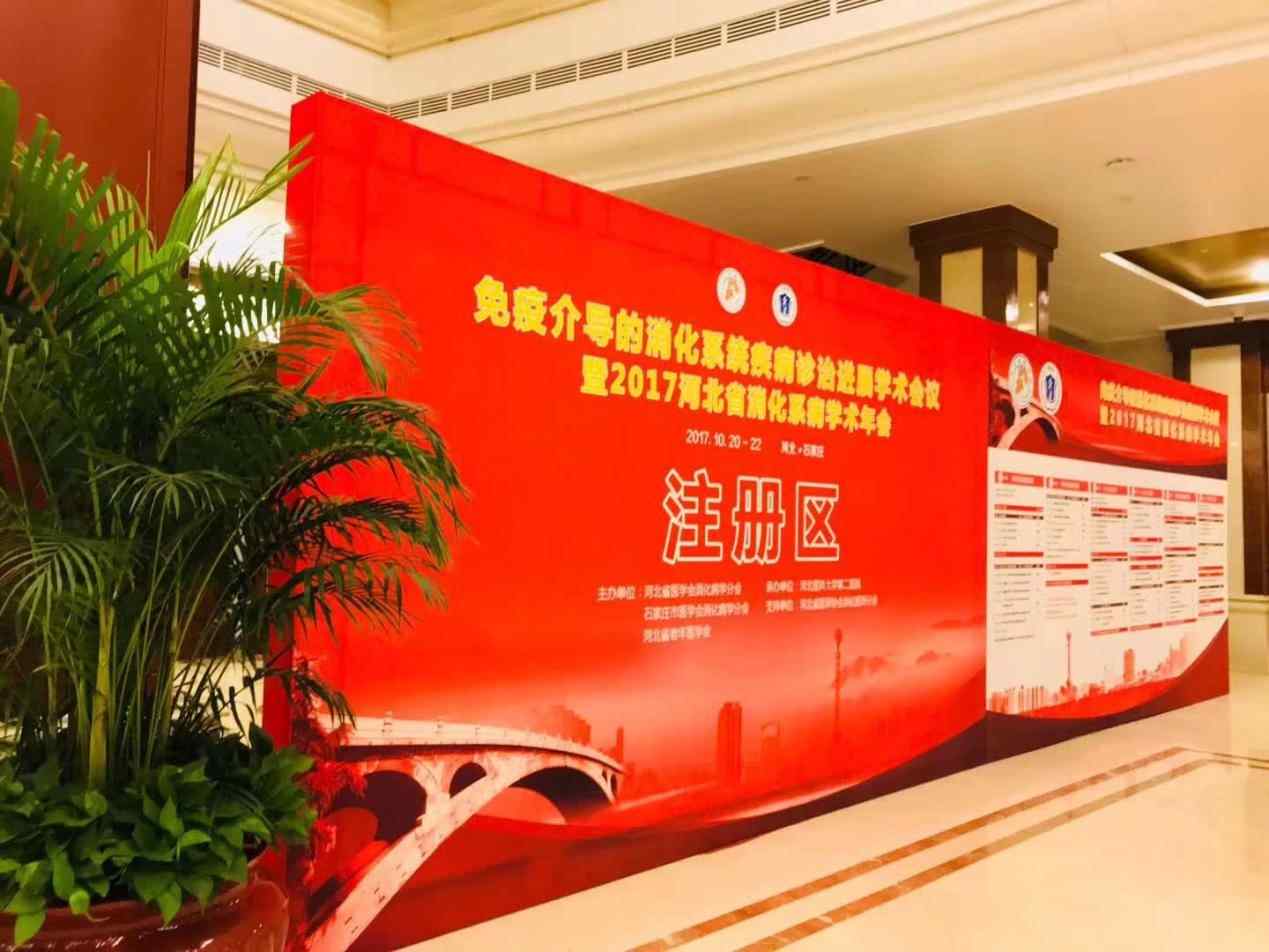 At the satellite meeting, we invited Professor Zhang Xiaolai, the chairman of the Hebei Provincial Medical Association's Digestive Diseases Branch, to interpret the "Consensus on the fifth national treatment of Helicobacter pylori infection" and focused on analyzing the diagnosis and treatment of Helicobacter pylori.
Professor Zhang Xiaolan pointed out that urea breath test is still the best method for the diagnosis and evaluation of Helicobacter pylori. The carbon-14 breath test also serves as the gold standard for the detection of Helicobacter pylori and has the same accuracy, sensitivity and specificity as the carbon 13 breath test. And the biological half-life of carbon-14 is only 6 hours. The low radiation dose of carbon-14 breath test is equivalent to the radiation dose of 10 bananas (the banana is rich in natural radioactive substance potassium-40), the public does not need to worry about carbon-14 radiation.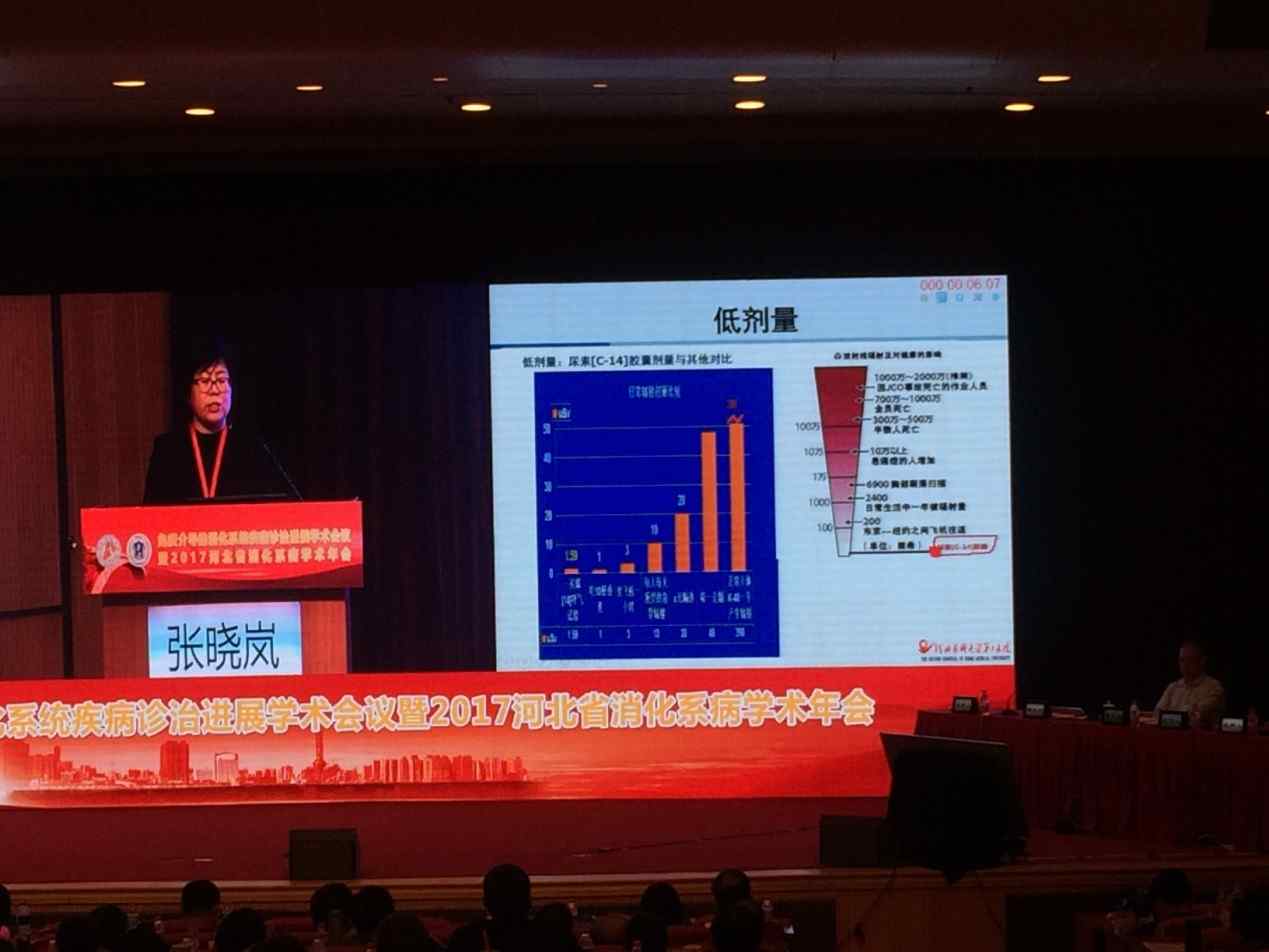 As the global breath diagnosis expert, our staff with academic accomplishment, full of spirit provides professional, meticulous, warm and thoughtful service for the conference. It has won the high praise of the conference and the unanimous praise of the participants. At the same time, we will continue to strive for excellence. We are committed to global breath diagnosis and make it easier for humans to pursue health.